Are you looking for a speaker for your next event?
Conference keynotes. Sunday mornings. Workshops for parents. Student retreats. Family camps. University chapels. You name the type of event...I've probably spoken at one like it. (And I would love to speak at yours!)
Let's Talk!
Michayla White (Executive Director, INCM)
"I've never seen anyone ignite a room full of people with a passion for reading their Bibles the way Keith does! His compelling and genuine love for the Word powerfully engages each person, and the practical wisdom he shares empowers them to fall in love with God's Word. I am grateful for Keith's impact on our community!"
Gary Thomas (Author & Speaker)
"Keith has an amazing gift to make the words of Scripture jump off the page and dive straight into your soul. It was one of the most compelling presentations I've ever witnessed."
What You Can Expect
Your email or phone call will be returned within 48 hours. (Unless I'm speaking in Zimbabwe or the middle of the Sahara. In that case, you're likely to get an email auto-reply about 30 seconds after you send your email letting you know when I'll be back.)

We will set up a phone or Zoom call (or coffee if you're in the Seattle area) where we can talk through your vision of what your event could/might/should be. My desire is always to enhance what you are trying to do, not fit some canned presentation into a slot.

I will use social media (Facebook, Instagram, Twitter, etc.) to help promote your event. Unless – of course – your event is a private one. (That would just be rude of me.)

I will provide you with marketing photos, marketing copy, and ideas you can use to promote your event.

I will arrive early and be prepared. We will laugh a lot, ponder a bit, and love Jesus and His Word more than when we came.

I will provide an opportunity for you to give feedback, suggestions, and ideas.
When all is said and done, my goal is that you feel valued deeply and served well!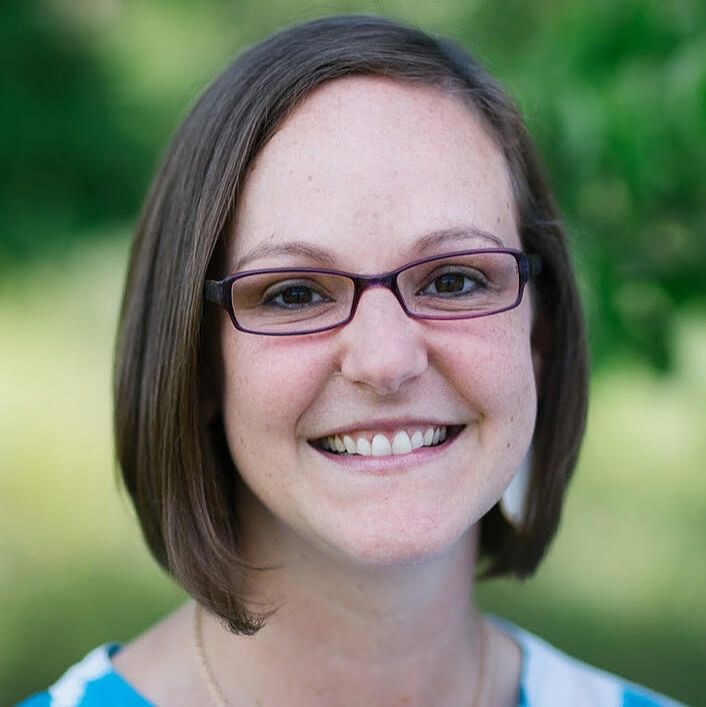 Kay Sanford (Conference Director, Care Net)
"Keith is one of the most captivating ministers of the Word I've ever known! In our conference of 1,300+ people, I desire speakers who are professional, easy to work with, and who have transformational messages. Keith Ferrin is all of the above, resulting in him being invited to speak multiple times."
A Little About Me (As a Speaker)
I got my start speaking at events when I was a youth pastor, but quickly found myself speaking for audiences of all ages and sizes. Conferences, retreats, university chapels, military bases, fundraising banquets. You name it…I've probably spoken at it.
My desire as a speaker is always to help people fall in love with God's Word. I don't want them to just understand it more, know it better, or "get something" out of it. All of these are good – and certainly happen. But I want people to grow in their LOVE for God and His Word. Just because the Bible is true doesn't mean that it's boring. I always do my best to weave as much humor into my speaking as possible. I think the Bible is really fun. I want my audiences to feel the same way.
Lyanna Young (Faith at Work Event Manager, World Vision USA)
"Keith is an inspiring, engaging, and motivational speaker who brings the Bible to life in a down-to-earth, practical way. His style encourages our personal, spiritual, and professional growth. Our staff love it when they see we have Keith scheduled as our chapel speaker and we consider him a wonderful friend and partner to our ministry."
Let's dream together!
I'd love to start an email conversation - or phone or Zoom if you prefer! - to explore how I might serve you and the people you serve.
Let's Talk!
Melissa MacDonald (Author & Speaker)
"Keith's heart for Jesus and his Word are completely evident in everything he does. I have seen him speak to groups as small as 20 and groups as large as 2000+. Small or large...Keith delivers. His ability to communicate clearly with passion and purpose makes us want to keep inviting him back over and over again."